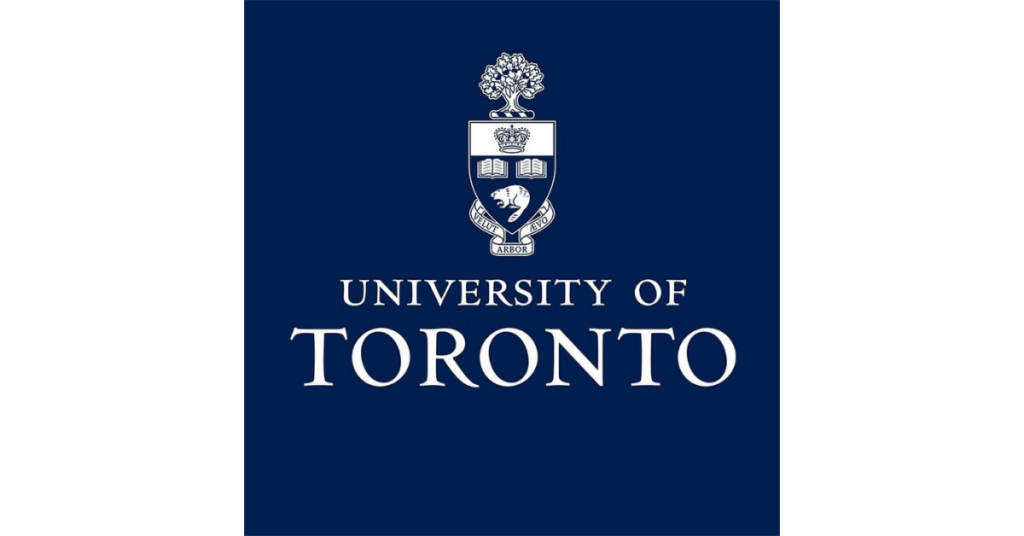 News
Convocation: Galbraith Road Closures
June 01 – 22, 2023
Please be advised that from June 1st to June 22nd (during weekdays only, Monday to Friday), Campus Safety officers will intermittently close Galbraith Road after each Convocation Ceremony. Meaning there will be no vehicular traffic allowed for sporadic periods. This measure is being implemented to prioritize pedestrian safety around Convocation Hall.
These intermittent closures will start east of the Myhal Centre parking garage (Lot A – 55 St. George) to ensure continued access to the underground parking facility.
Due to these recurring closures, traffic in and around main campus will be slow and all nearby parking facilities most likely near maximum capacity. Please take these conditions under consideration when planning to travel to and from campus.
For the complete schedule of the June convocation ceremonies, please refer to the link provided here.
If you have any questions or concerns, please do not hesitate to contact us by telephone at 416-978-7275 or by email at transportation@utoronto.ca.