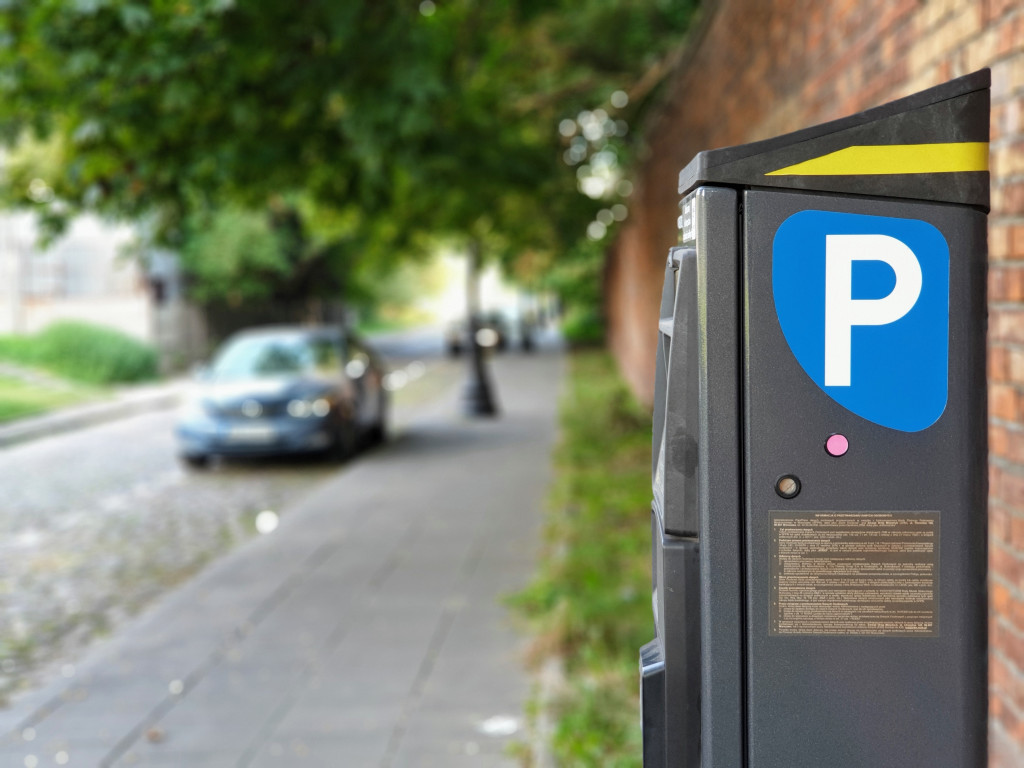 Resources
How to Pay: Machines
If you have chosen to pay a daily rate, these are the different options you will find on campus.
At various locations
Pay-by-Plate
Input your license plate in the machine at the time of payment, no longer be necessary to display cash receipts on your dashboard.
It is the responsibility of the individual purchasing parking using a Pay-by-Plate machine to ensure it's for the correct amount. It is possible to exceed the daily maximum. If one or both of the time or maximum time buttons are pressed multiple times. Payment options include daily and overnight parking rates as well as half hour and hourly rates. A display shows the expiry date and amount to be paid. Check both before processing payment. The maximum allowed period of parking that can be purchased in one session is day and overnight parking on the same day (total of $35.00).
If a Pay-by-Plate machine in your preferred parking lot is out-of-order it does not mean parking is free. If the machine you are using does not work, please find another. If there is no other machine, please find another lot or contact the Transportation Services office to arrange payment. Vehicles parked on University property without their license plate being registered to a valid permit will be subject to enforcement action.
pay-on-foot At St George garage
Ticket Machine
To access the St. George parking garage, please obtain a ticket from the ticket dispensing machine located at the entrance. This ticket is to be paid at one of the pay stations or at the parking exit prior to leaving the garage. Pay stations are located by the elevator on the ground level and at the parking exit. Alternatively, customers with a tap enabled credit card have the option to use their credit card tap at the entrance and exit machines of the garage.
Faculty/Staff and Student Permit Holders
The entrance to the garage will be gated and access for all faculty/staff and student permit holders will be possible using a QR code provided following the purchase of a permit online through the permit portal. Please visit the student or faculty/staff webpage for more information on about parking on campus.
If you do not have your QR code at the time of entry, you must take a ticket from the machine upon entry, and pay for your day's parking before leaving using the Pay-on-Foot machines. Please contact the Transportation Services office at 416-978-7275 or e-mail transportation@utoronto.ca for more information.
mobile app
ParkedIn
ParkedIn is Transportation Services mobile payment app for parking customers at the St. George campus. The ParkedIn app provides customers the option to pay for parking in real time using their mobile devices with a simple scan of a QR code. This system provides a completely mobile and touchless experience.
Register for ParkedIn
Please visit ParkedIn.com to set up an account and start parking using the ParkedIn mobile payment app. For customer service support, call 1-855-494-6674.
Customers have the option of selecting the parking location and duration of their stay with the convenience of the ParkedIn mobile payment app. A convenience fee of 35 cents will be charged every time parking is started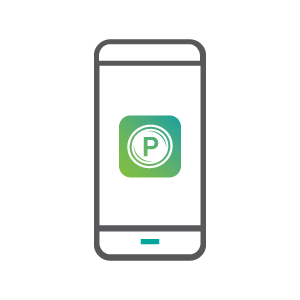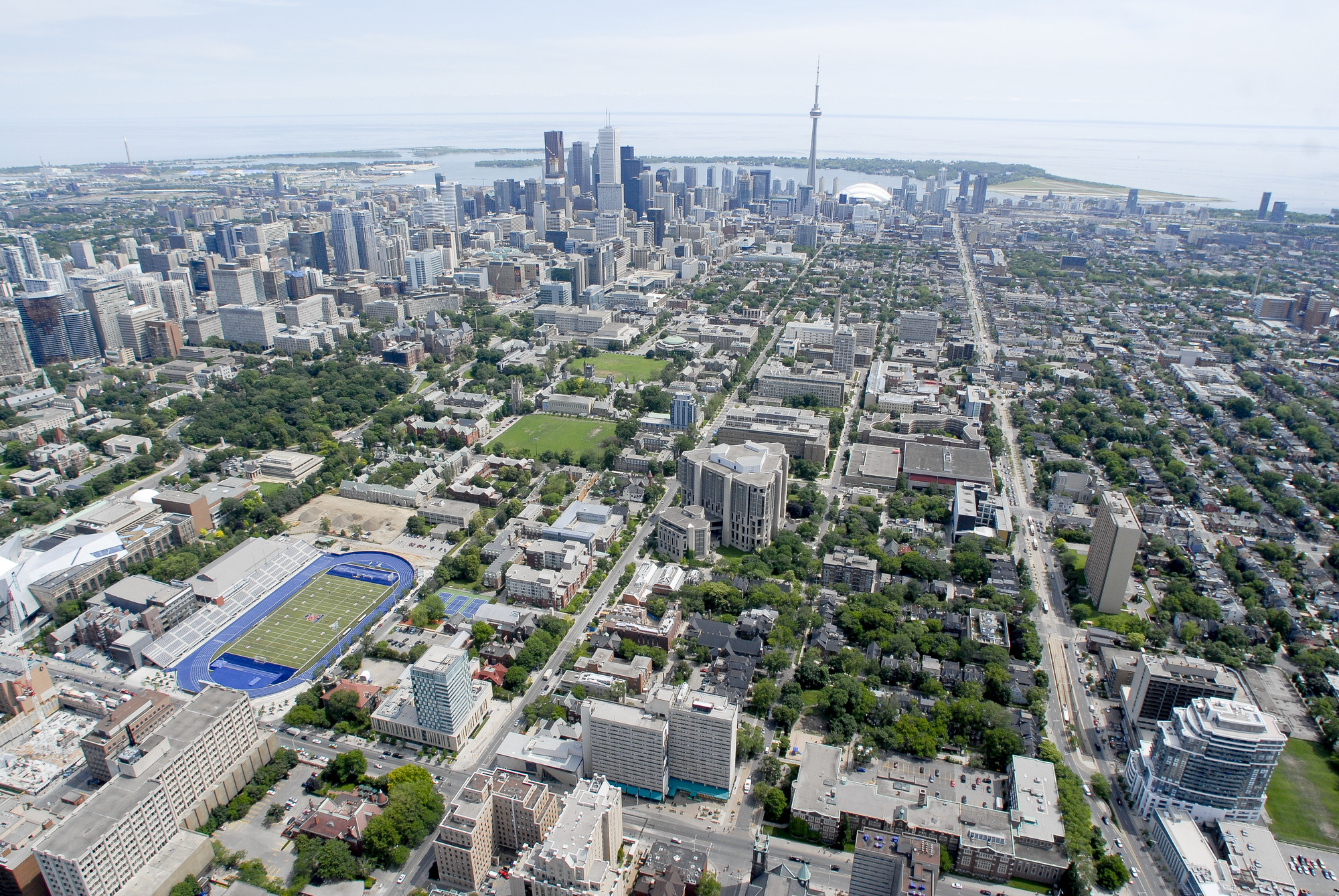 interactive parking map
Looking for parking on campus?