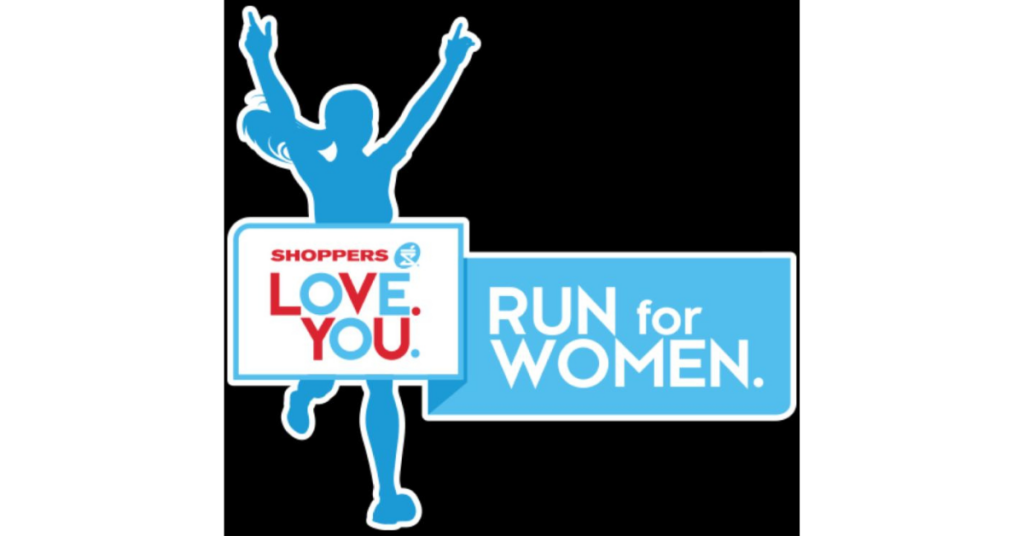 News
Shoppers Run for Women
Saturday, June 10, 2023, 5:30am to 11:30am
Due ot the Shoppers Run for Women event happening this Saturday, June 10, 2023, 5:30am to 11:30am, there will be a variety of road closures around campus.
Direct access to campus will not be impeded by the course. Vehicles will still be permitted to access the parking facilities at 78 Q.P.C. (Faculty of Law and Music), Wycliffe College and Hart House. Additionally, any vehicles exiting from Charles Street West will be directed toward Bloor Street West.
This event is in support of the Department of Psychiatry at Women's College Hospital .For more information visit their website.
Closure Locations:
Full Road Closures (5:30 AM – 11:30 AM)
Grosvenor Street, (full road) between Queen's Park Crescent East and Terauley Lane
Surrey Place, (full road) between Grenville St and Grosvenor St
Grenville Street, (full road) between Surrey Place and Terauley Lane (Women's College Hospital parking garage will be accessible)
Full Road Closures (7:00 AM – 10:30 AM)
Queen's Park Cres East, (full road) between College St to Bloor St W
Queen's Park Cres West, (full road) between College St to Bloor St W
Queen's Park, (full road) between Queen's Park Cres to Bloor St W
Partial Closures During Race (7:00 AM – 10:30 AM)
Wellesley Street West, south side between Queen's Park Cres E and Queen's Park Cres W
College Street, north side between Queen's Park Cres E and Spadina Ave
Spadina Avenue, east side between College St and Harbord St
Harbord Street/Hoskin Avenue, south side between Spadina Ave and Queen's Park Cres W
Bloor Street W, south side between Queen's Park and Bay St
Bay Street, west side between Bloor St W and St. Joseph St
St. Joseph Street, north side between Bay St and Queen's Park Cres E