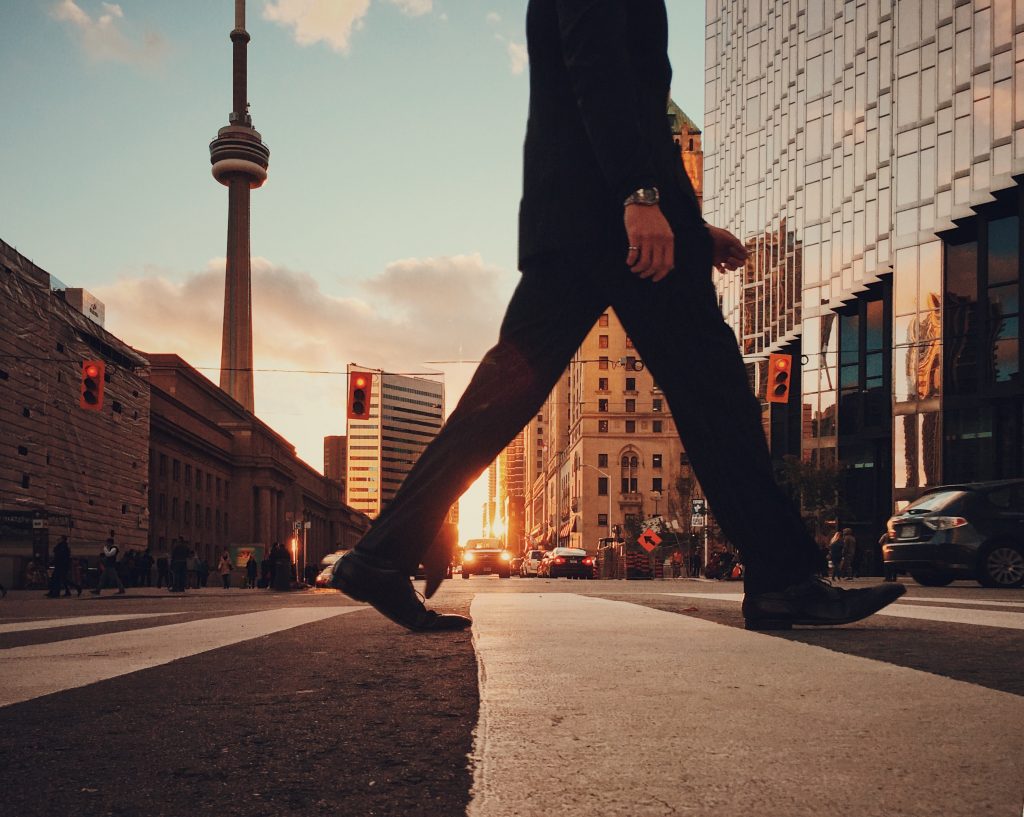 News
Transportation Office Temporary Closure
Due to the recent events regarding the outbreak of COVID-19, and the University of Toronto's response to it, our office is currently closed.
Parking is still available at the University's various parking lots. Permits are available for purchase on our website through the online permit portal. Alternatively, payments may be made at the Pay & Display machines or, where applicable, through the online app called Whoosh.
Should you need to reach us, please send us an email at transportation@utoronto.ca.
This message will be updated once our re-opening date has been determined. We apologize for the inconvenience.
Stay safe and healthy.
Regards,
Transportation Services